Stefania & Rodolphe
Wedding In France
I am so thrilled to be sharing these images. I am so proud to be a photographer at Stefania and Rodolphe wedding.
The morning was spent apart. Rodolphe was at his parents' chateau getting ready with close friends and family. Stefania and her ladies was preparing with champagne and great Latin dancing. Her Italian soul gave this morning very emotional spirit and a lot of smiles.
Then we met in a small church at Valentigney town near Montbeliard. The day was about the two of them celebrating with their hundred closest family and friends. Two lovely people in love.
From 2017 I started to travel to France very often and as a result, I became wine and French cheese lover! I do around 5 to 10 wedding in France during the season in different parts of the country.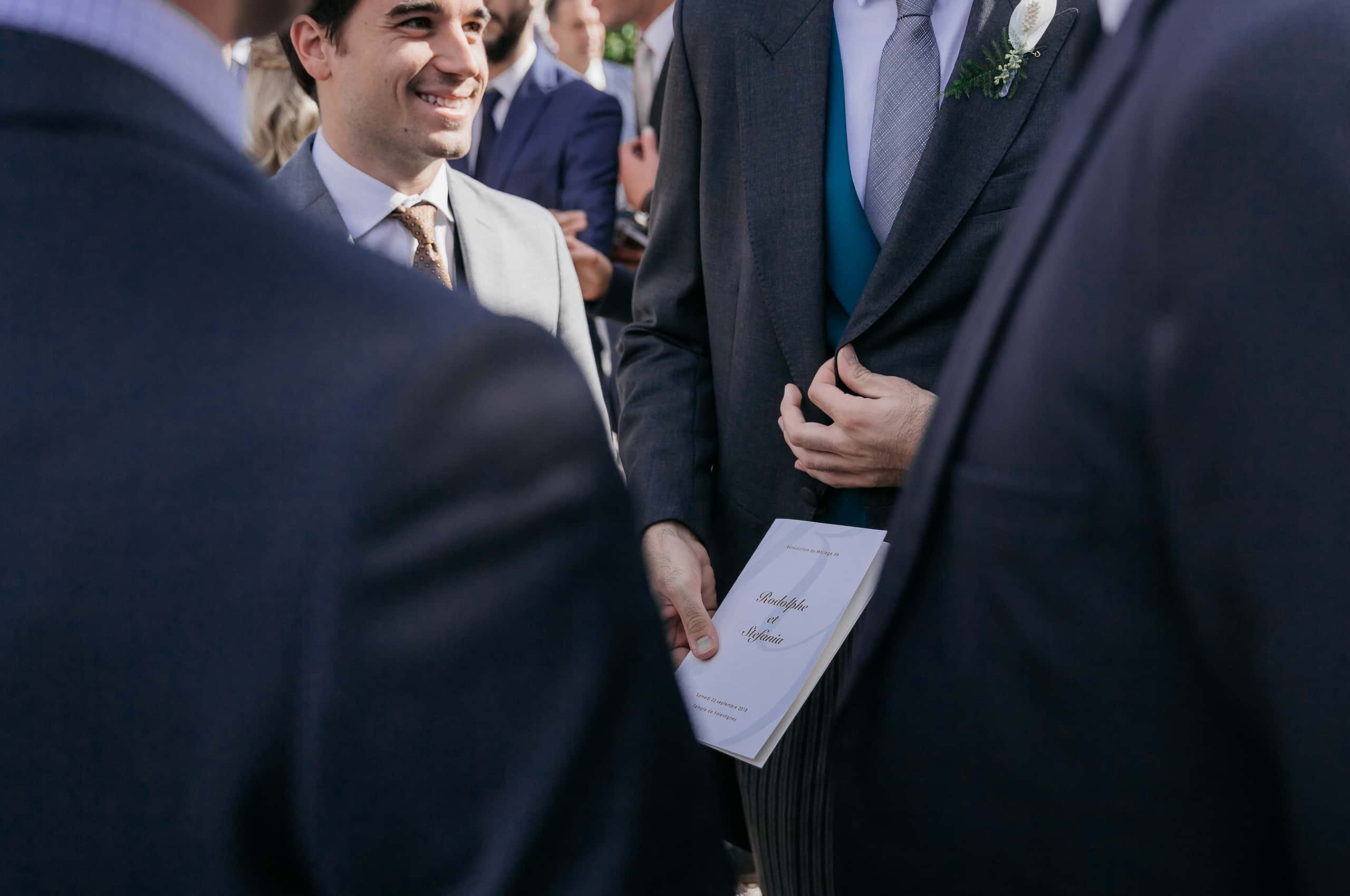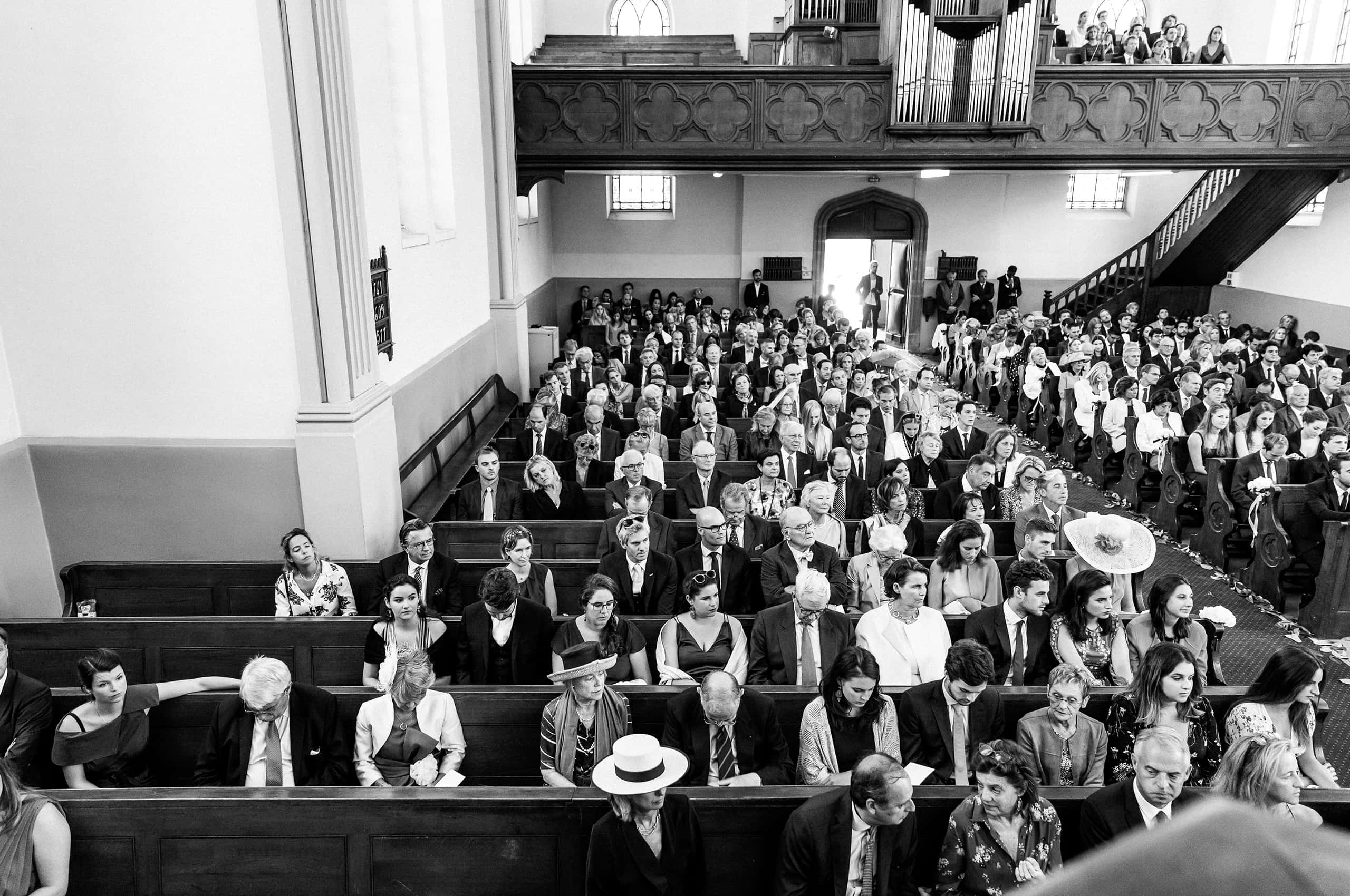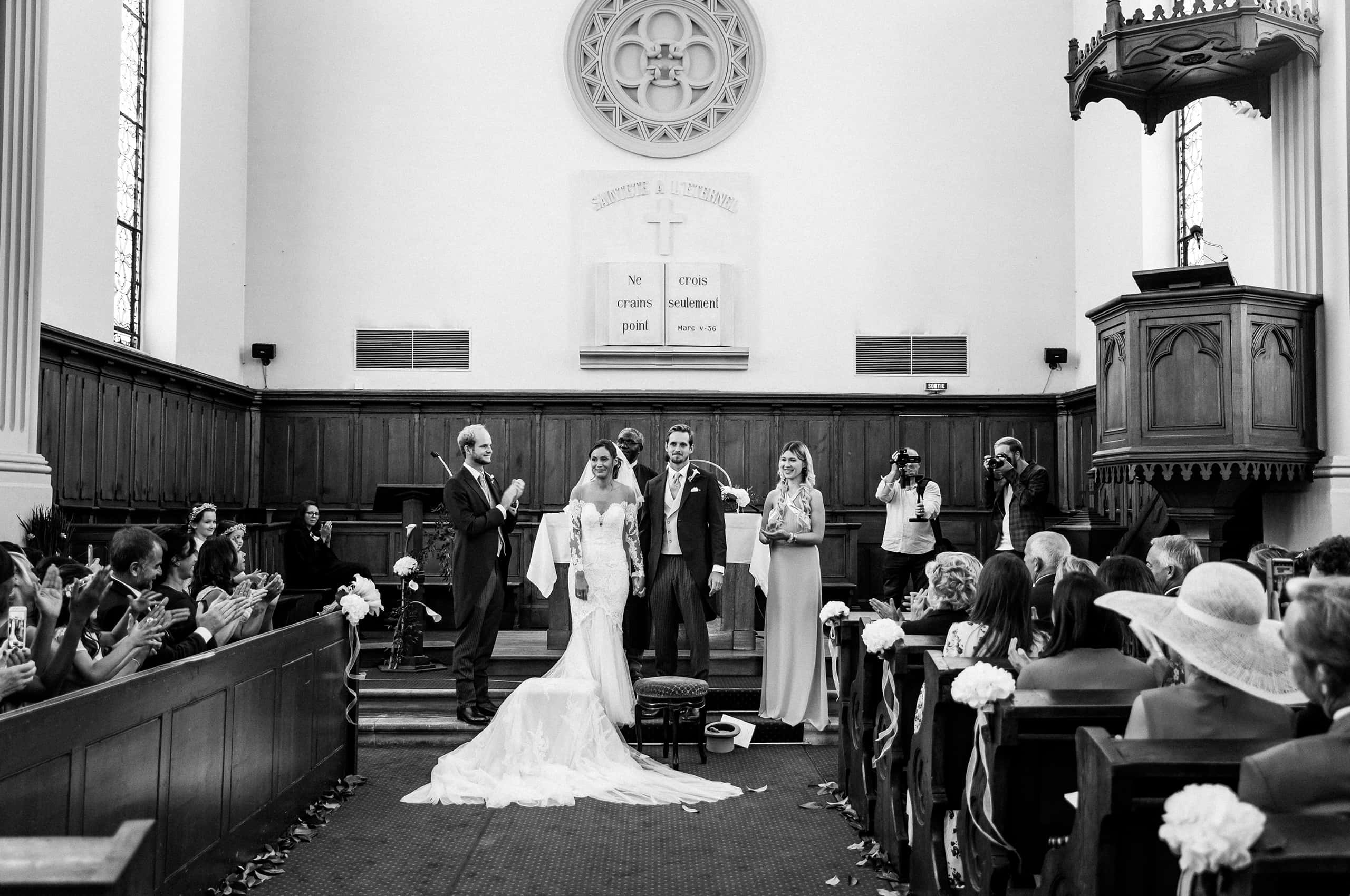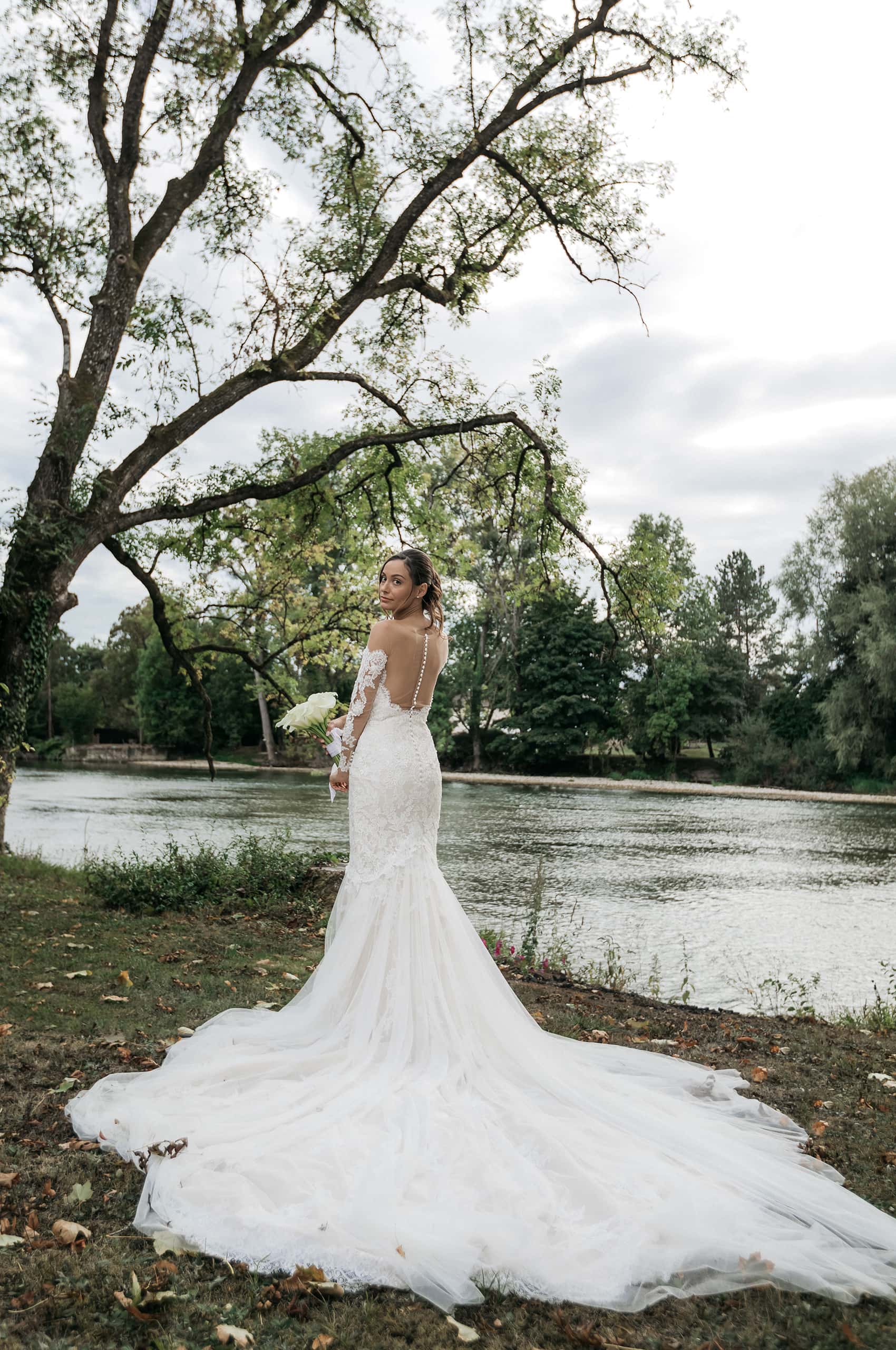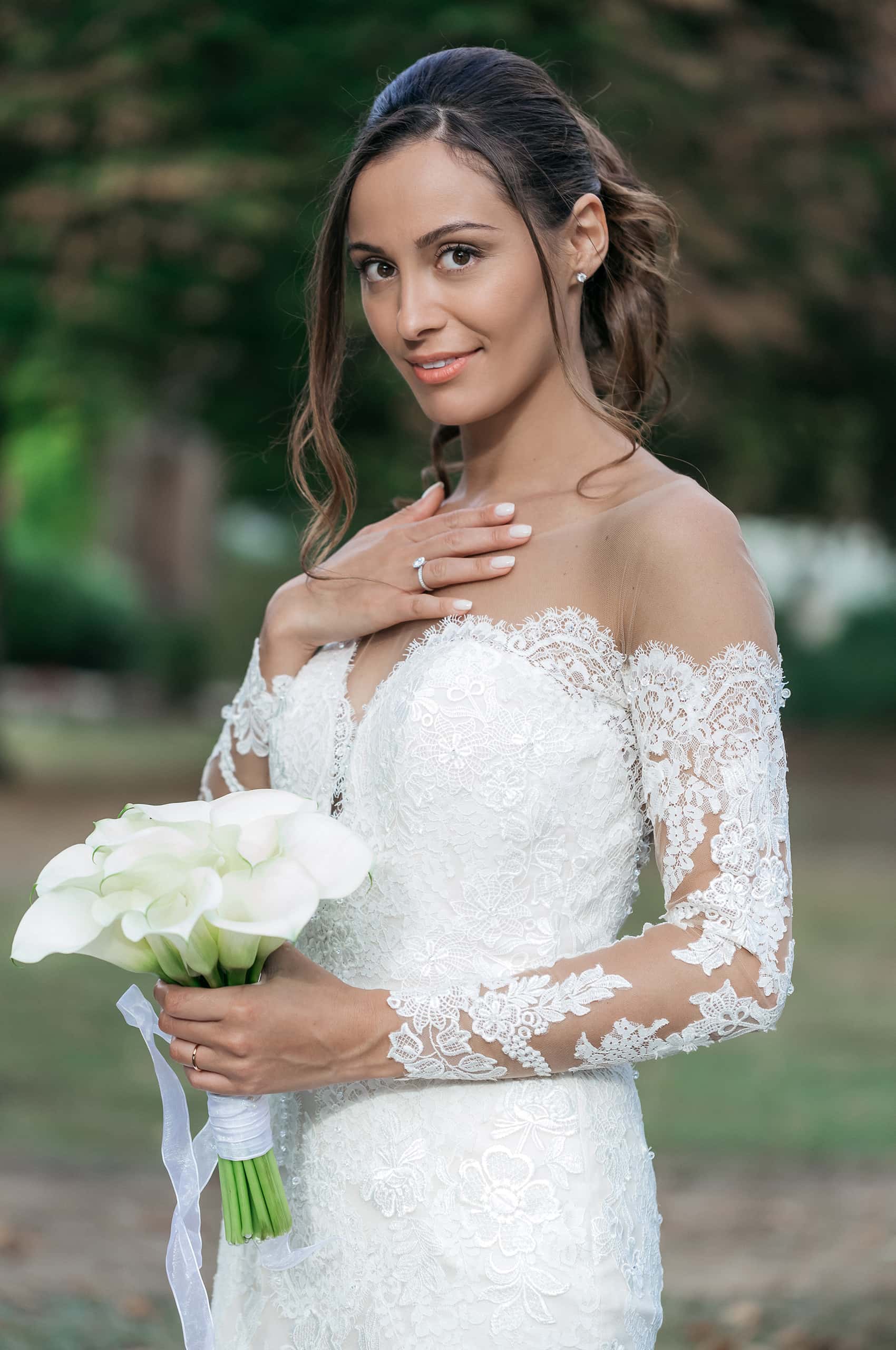 Let's talk about your dream event!