Nina & Mike
Wedding In Germany
They met each other in the place, where the huge mountains look at you and share some feeling of eternity, where the beach party is every evening and where the sun is shining all day long – in Montenegro.
She is from Russia and he is from Germany. They spent a lot of time by chatting on the internet and understood that they can' live without each other and decided to get married.
The wedding took a place in Tübingen, small Germany city, where Michal spent his childhoods. The bridal preparation took place in the best hotel in the city, the ceremony was in city hall, where all guest were crying, it was so shrill. They had an old VW car and I was so excited to make some portraits of them in it.
Party was very driven, in the best Russian and Germany traditions. During it, I made some nice cinematic pictures, that I am proud of and you can see them in the end, but don't miss a full story, it's all full of emotions.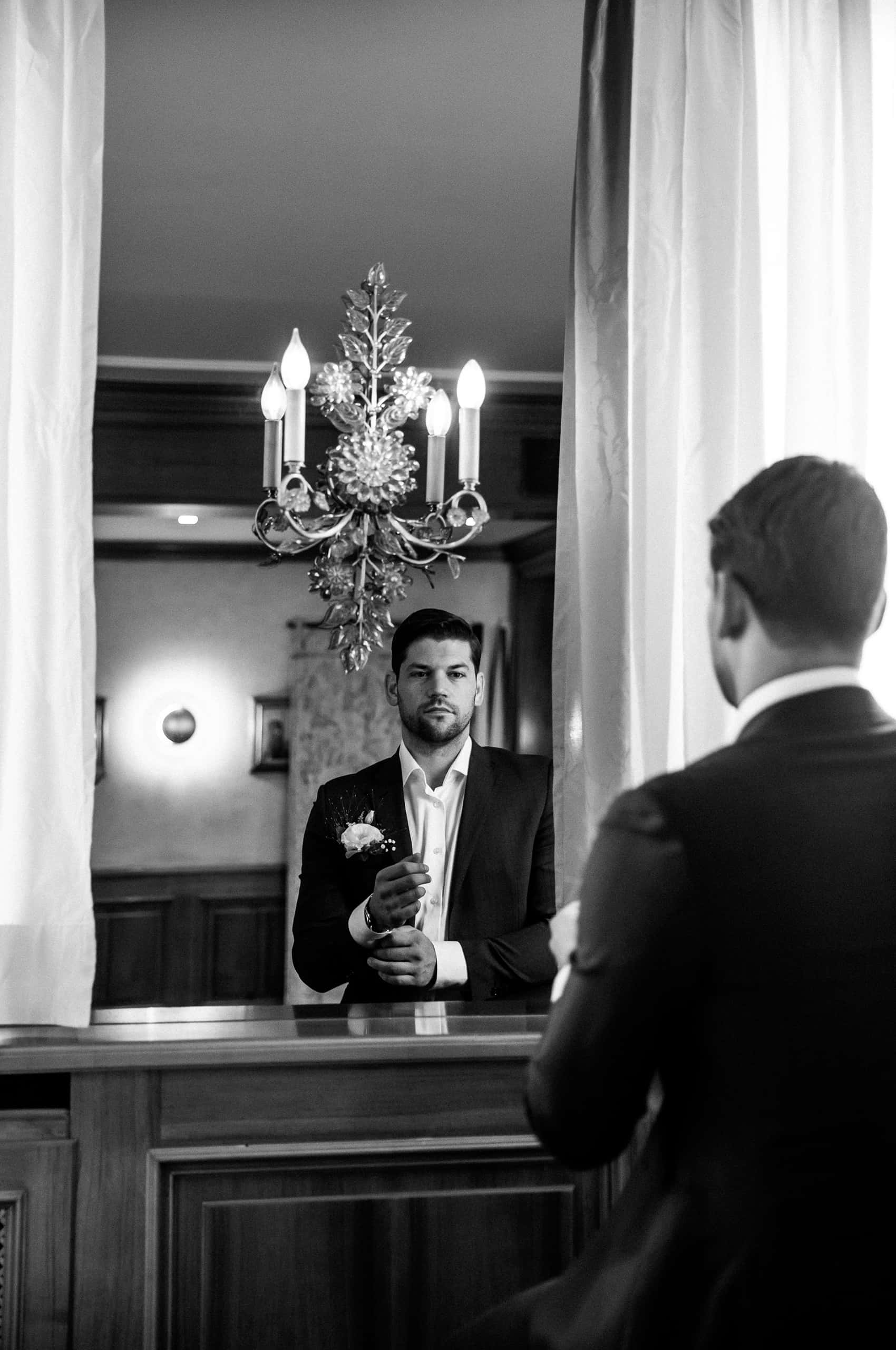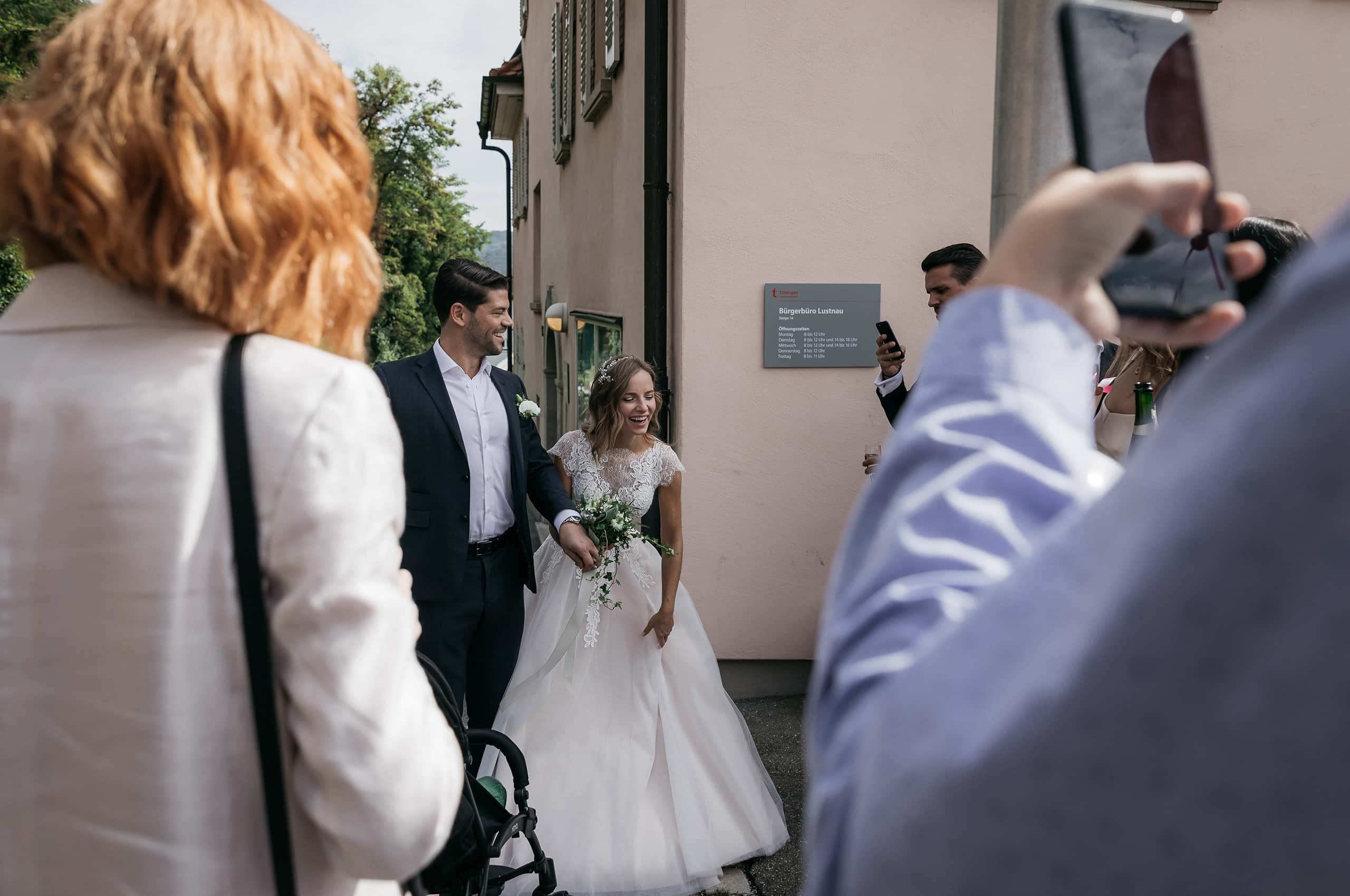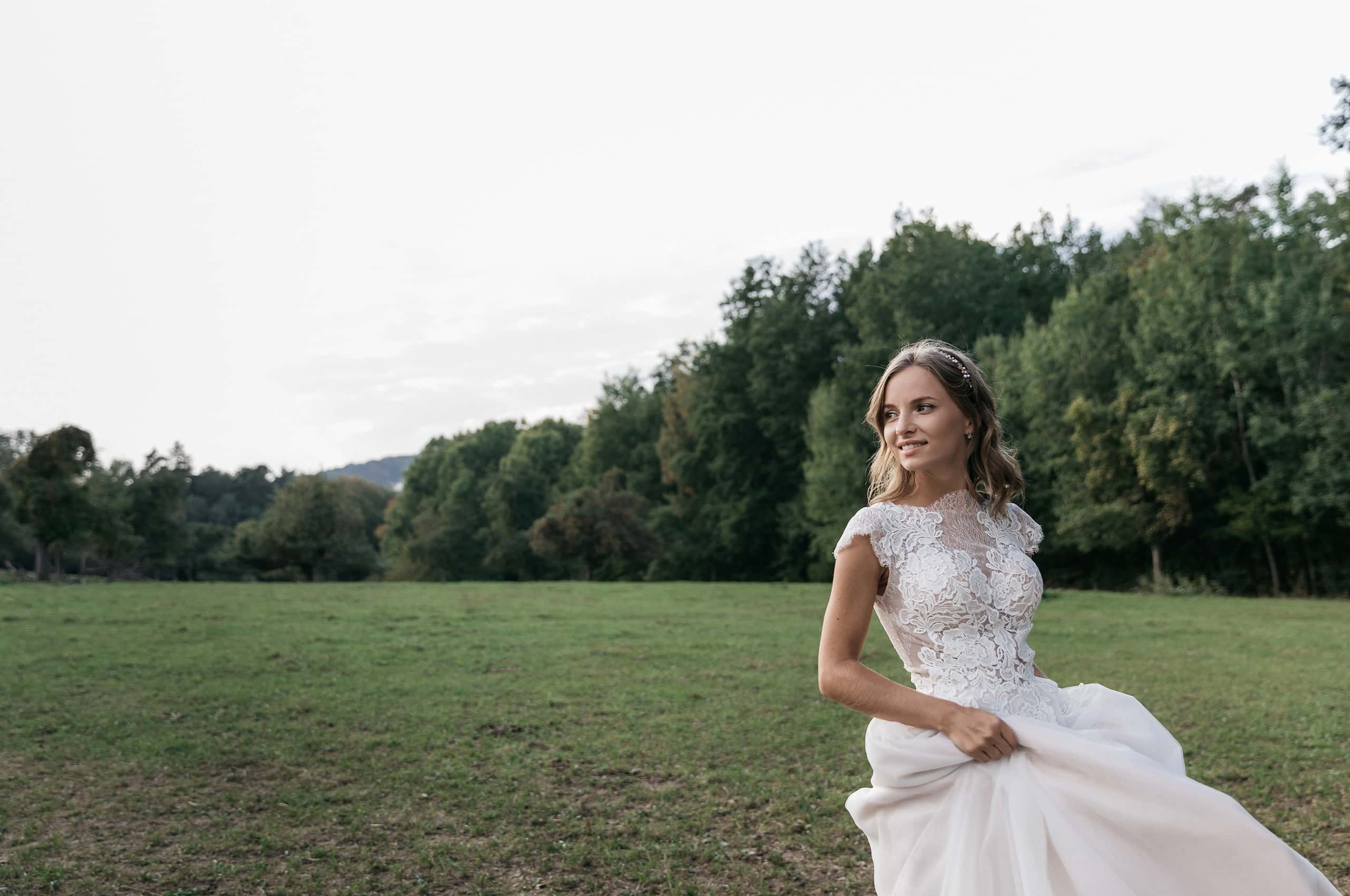 Let's talk about your dream event!